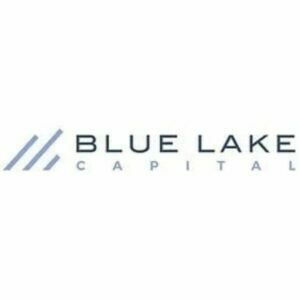 Blue Lake Capital Group (BLG) is a private investment and management firm focusing on multifamily real estate in the United States. The Group is comprised of Blue Lake Capital and Blue Lake Capital Int'l.
BLG facilitates acquisitions, dispositions, and asset management. Throughout its various funds and private investments, the company is focused on value-add investing through the purchase of multifamily properties in need of capital improvement and operational expertise.
With an office in the Boston MSA, Blue Lake Capital is focused on private funds and works with private investors and family offices.
Blue Lake Capital Int'l is based out of the Los Angeles MSA and focuses on institutional funds.
BLG prides itself on committing to responsible and sustainable investing and cultivating a workplace culture that is equitable, diverse, and inclusive.