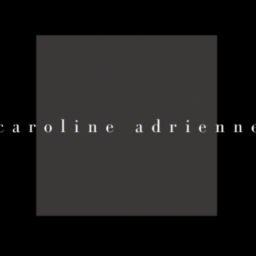 Artist: Caroline Adrienne
All of my art reflects an emotion. Whether it is the lightheartedness of the quiet moments of life or the heaviness of inevitable hardships. I begin each painting with an emotion.
Many times I hear a song and create a painting to match the music. Other times, I dance while I paint and completely alter the original goal of the piece.
During these moments, the emotion takes over me and resides on the canvas. It is an indescribable passion. There is no greater feeling of organizing your feelings onto a canvas.
It is my gift. It is bold and courageous. It takes over when I paint, and this is my uniqueness. My goal for my observers is that you too feel an emotion when you look at my art.