What if?
There was a community in the suburbs that could provide an entertainment experience like Boston or Providence, a creative workspace that advocated for small businesses and non-profits as well as a unique artisan shopping experience.
The Norwood Space Center (NSC) is a community of local businesses, entrepreneurs, innovators, and artists. With shared common and conference room space, businesses who reside at the NSC have the ability to brainstorm, work in unconventional settings and socialize with individuals from many different industries. For those who work independently or in small office environments, it gives them the opportunity to step outside their space and be immersed in a group of "like-minded" people. We help create the work environment they need and give them the ability to grow their business.
Presently, we have a mix of retail, commercial, creative, and entertainment space. The spaces range from small artist studios to large commercial suites and everything in between. Our core workspace is occupied by WORKBAR, a remote work solution providing open and shared co-work space along with private office options.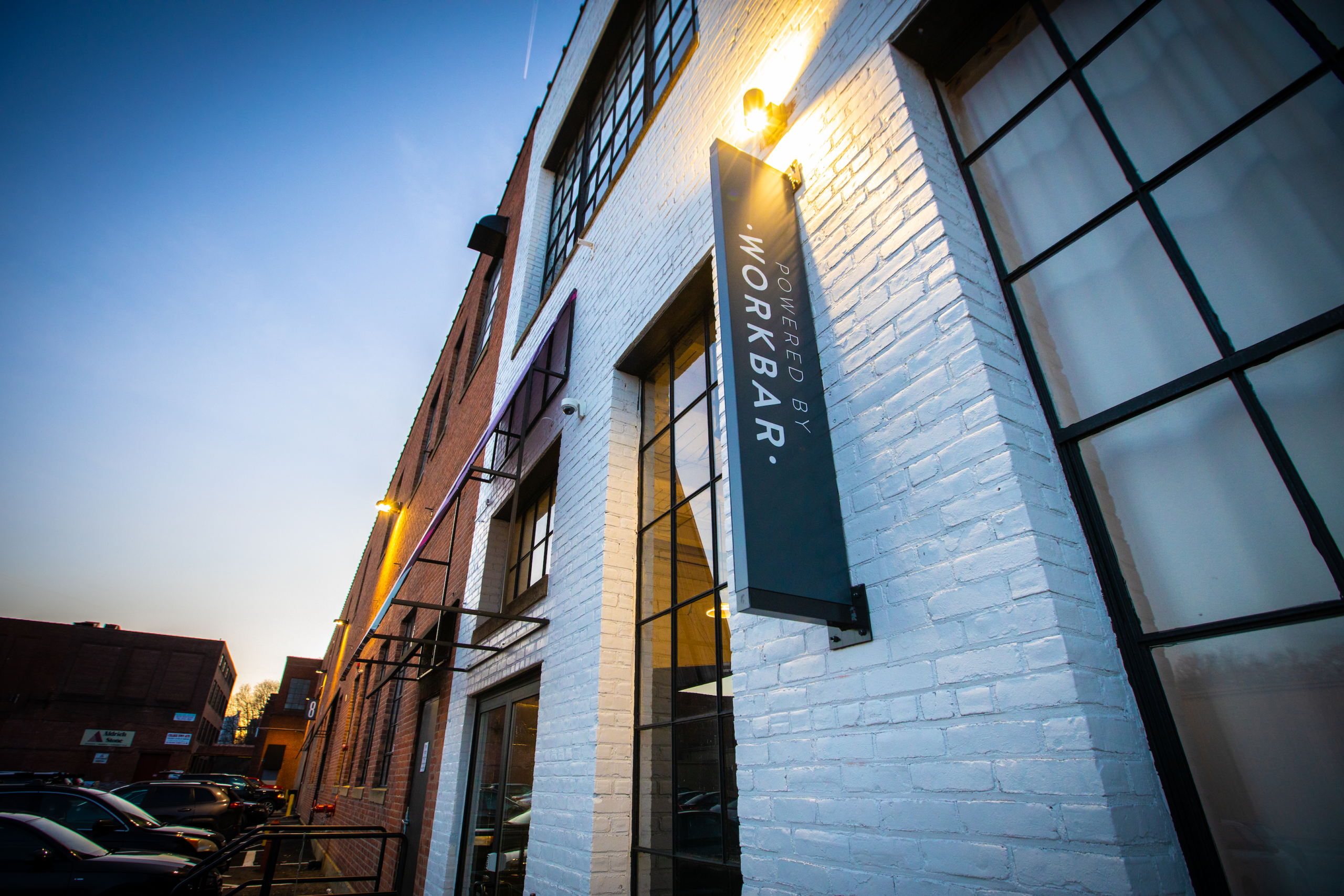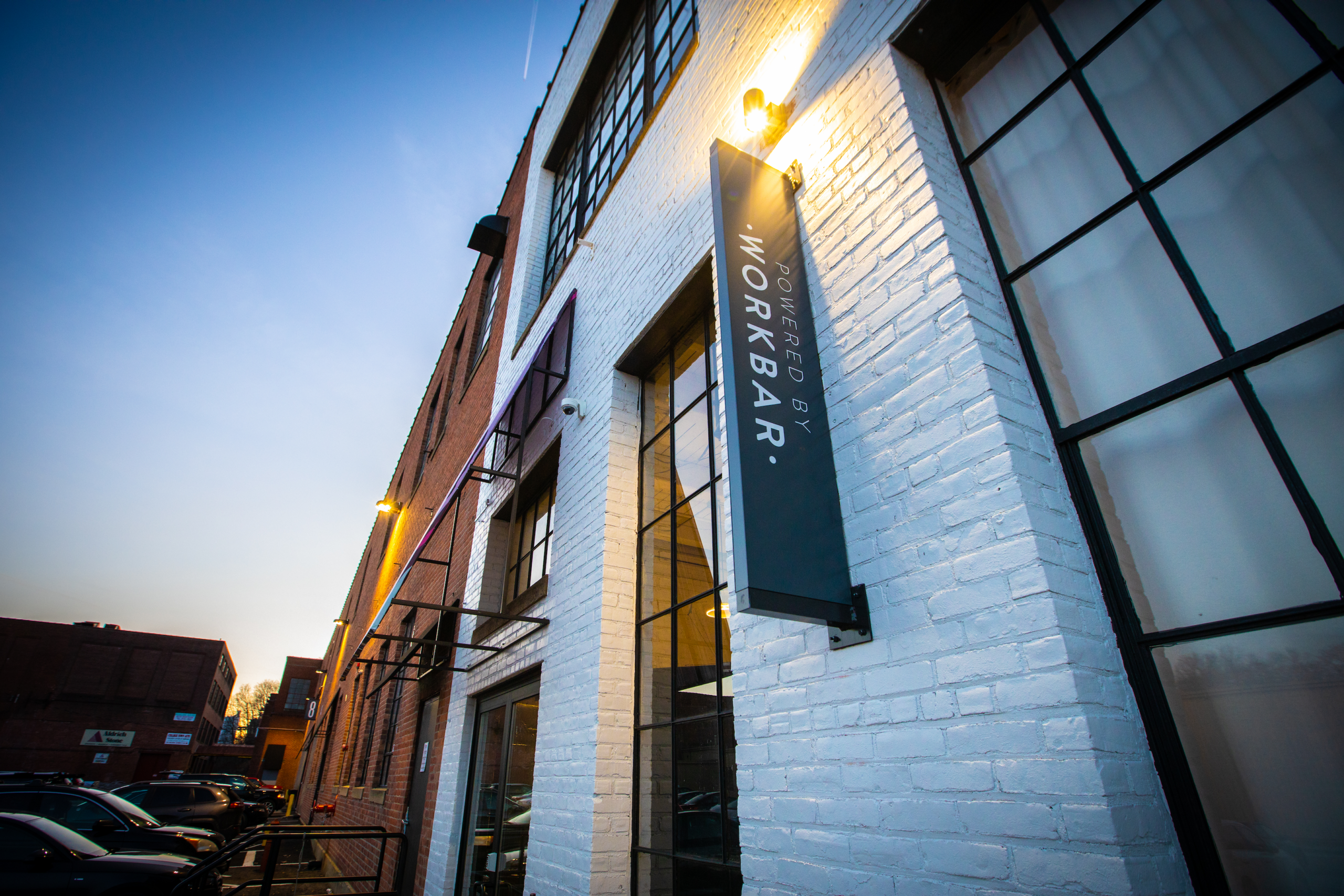 We are excited to welcome our newest tenants in 2021.
Salvage Angel joined us in March 2021 after they were displaced from the Winsmith Mill. Occupying over 9000 sf in two buildings they offer artisan home decor along with vintage clothing options.
Luke Adams Glass Blowing Studio moved their manufacturing operation to Building 2 in July 2021. As much as we lost some of our event space, we guarantee the results of the final project will be amazing! They will be offering a number of entertaining aspects to the facility beginning in the fall/winter 2021.  
The Magic Room will be opening in 2022. This is a unique performance space bringing intimate experiences with well-known artists. Think Boston talent coming to Norwood.
For more information on our tenants, please see our business directory.
If you are interested in any of our monthly events, please see our events page.