Date and Time
July 23, 2022 @ 9:00 AM - 5:00 PM
Location
83 Morse Street - Building 5, Norwood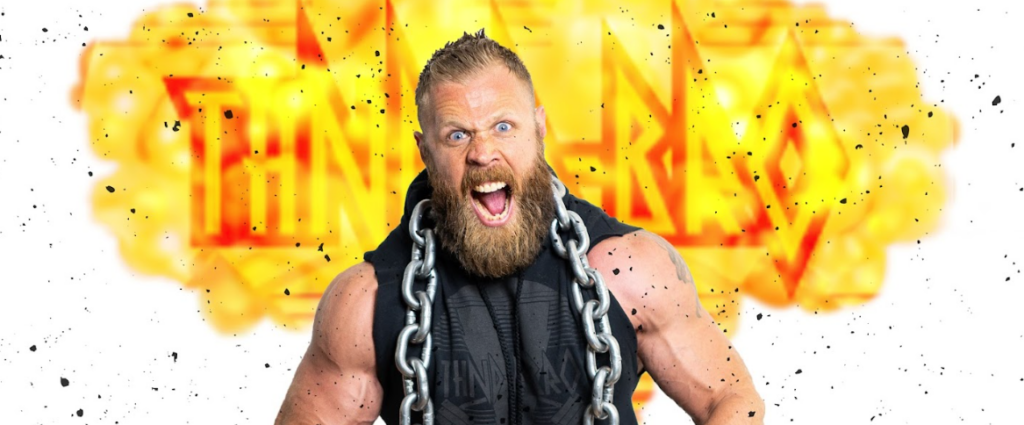 Join us for a full day of learning, training and bringing Thundr in our Hypertrophy for Functional Fitness Seminar with owner and founder of Thundrbro, Dave Lipson and Crossfit Games Champion, Camille Leblanc-Bazinet.
This course is great for athletes and coaches looking to add game changing methods to their training, nutrition and lifestyle repertoire. Learn how to achieve form and function to maximize performance and physicality.
This course includes….
– Muscle Hypertrophy Science and Advanced Training Methods
– Application and Utility of Blending Performance and Aesthetics
– Nutrition systems for Gaining Muscle and Cutting Body-Fat
– Practical Breakouts and Full Workouts
– Special Presentation from Camille Leblanc-Bazinet: "The female body transformation"
– Hands on coaching and open forum Q&A