Date and Time
April 27 @ 1:00 PM - 2:00 PM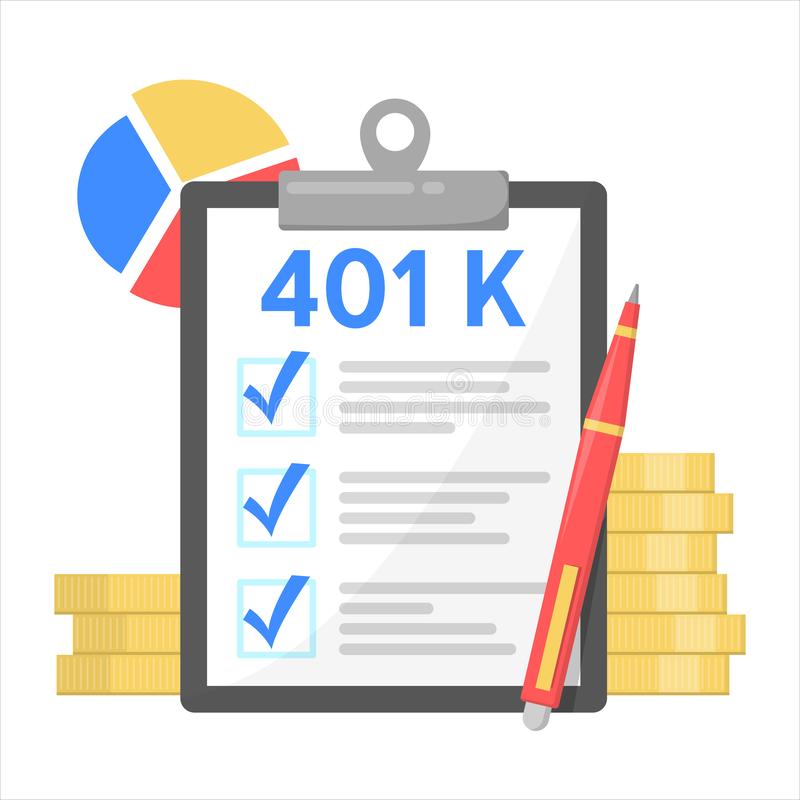 SECURE 2.0 has passed, supercharging many of the previous provisions afforded under the original SECURE Act of 2019. With over 90 enhancements, this landmark legislation provides tremendous incentives for employers to offer a retirement plan to their employees. Including, up to 100% TAX CREDITS for newly established plans, credits for employer matching, and auto-enrollment.
Additionally, If you already have a 401k plan, you'll want to learn about some of the key enhancements and mandates that can be costly if overlooked. Those who may be on the cusp of becoming a large 5500 filer and those who are already there, will want to tune in to learn how they may avoid an ERISA 401k Annual Audit.
Please attend our free webinar where we will delve into some of these key provisions and how our Pooled Employer 401k can help make offering a retirement plan a reality, provide maximum fiduciary protections, save administrative time, and in many cases, cost.