Date and Time
November 4, 2021 @ 5:30 PM - 7:30 PM
Event Venue
Showcase Cinema de Lux Legacy Place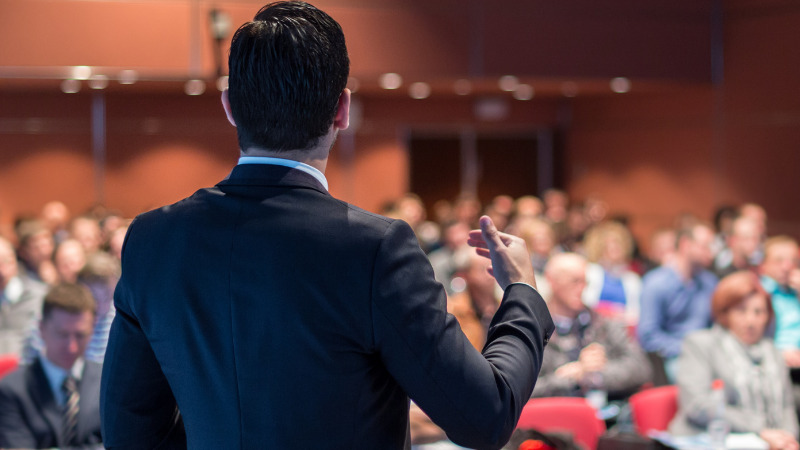 Chamber Talks  "7 X 7"
Loosely modeled after the popular "TED Talks" videos, we are bringing together 7 experts from 7 different fields of business to share their expertise in just 7 minutes each.
Here's the lineup:
Greg Bunn, Executive Director, MassHire, Metro South/West Workforce Board
Emerging from a Pandemic: Labor Market Issues
Greg Minor, COO, SteelArt Company 
Local Manufacture Emerges with Positivity
Joe Kidd, Director of Technology, Norwood Public Schools
What We Learned About Remote Learning
Alison Felix, Principal Planner & Emerging Technologies Specialist and Travis Pollack, Senior Transportation Planner, Metropolitan Area Planning Council (MAPC)
E-commerce's Impacts on Industrial Real Estate, Employment, and Brick and Mortar Retail
Rob Ferrini, Program Manager, McGowanPRO
Cybersecurity: I'm not a large corporation or the government. Should I be concerned?
Julie McDermott, Vice President, Norwood Bank  
The Ever-Changing Customer Experience in Banking
Karen Dumaine, Director, Neponset Valley Transportation Management Association
Transportation Outlook for the Neponset Valley Region
| Event Item Name | Expires | Pricing |
| --- | --- | --- |
| Member | Nov 04, 2021 | $35.00 |
| NonMember | Nov 04, 2021 | $45.00 |