Date and Time
May 20, 2022 @ 7:00 PM - May 21, 2022 @ 12:00 AM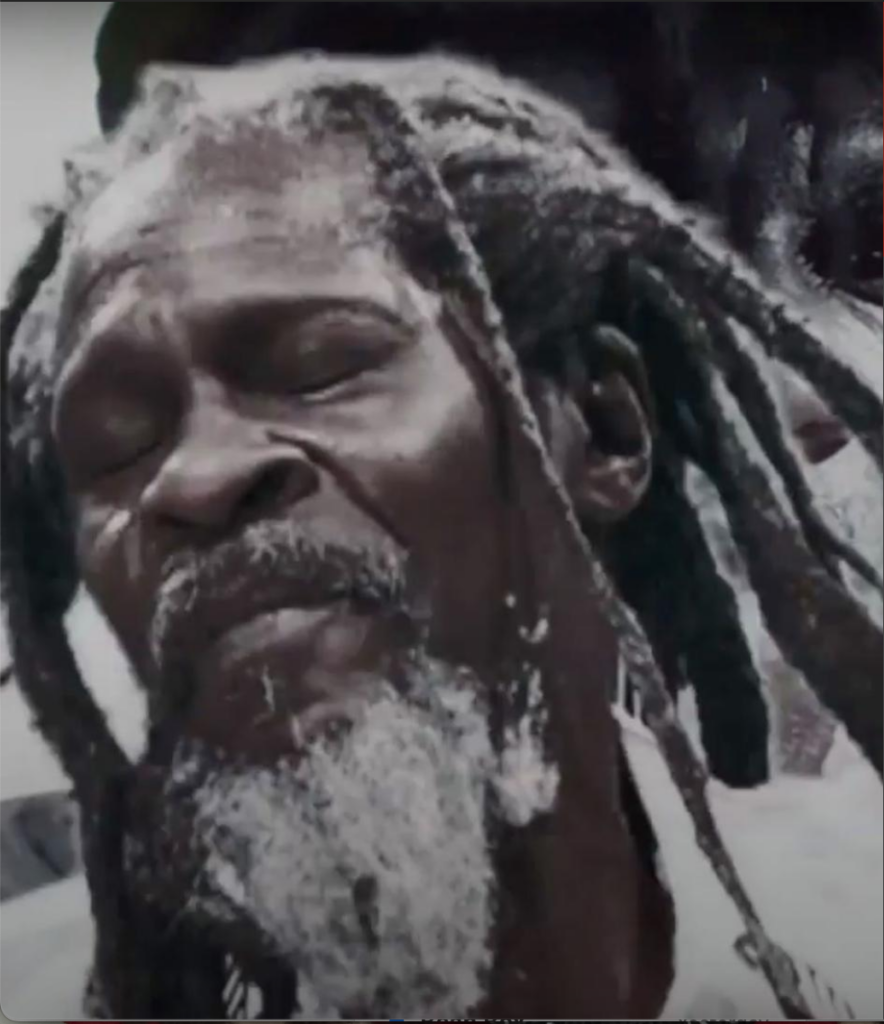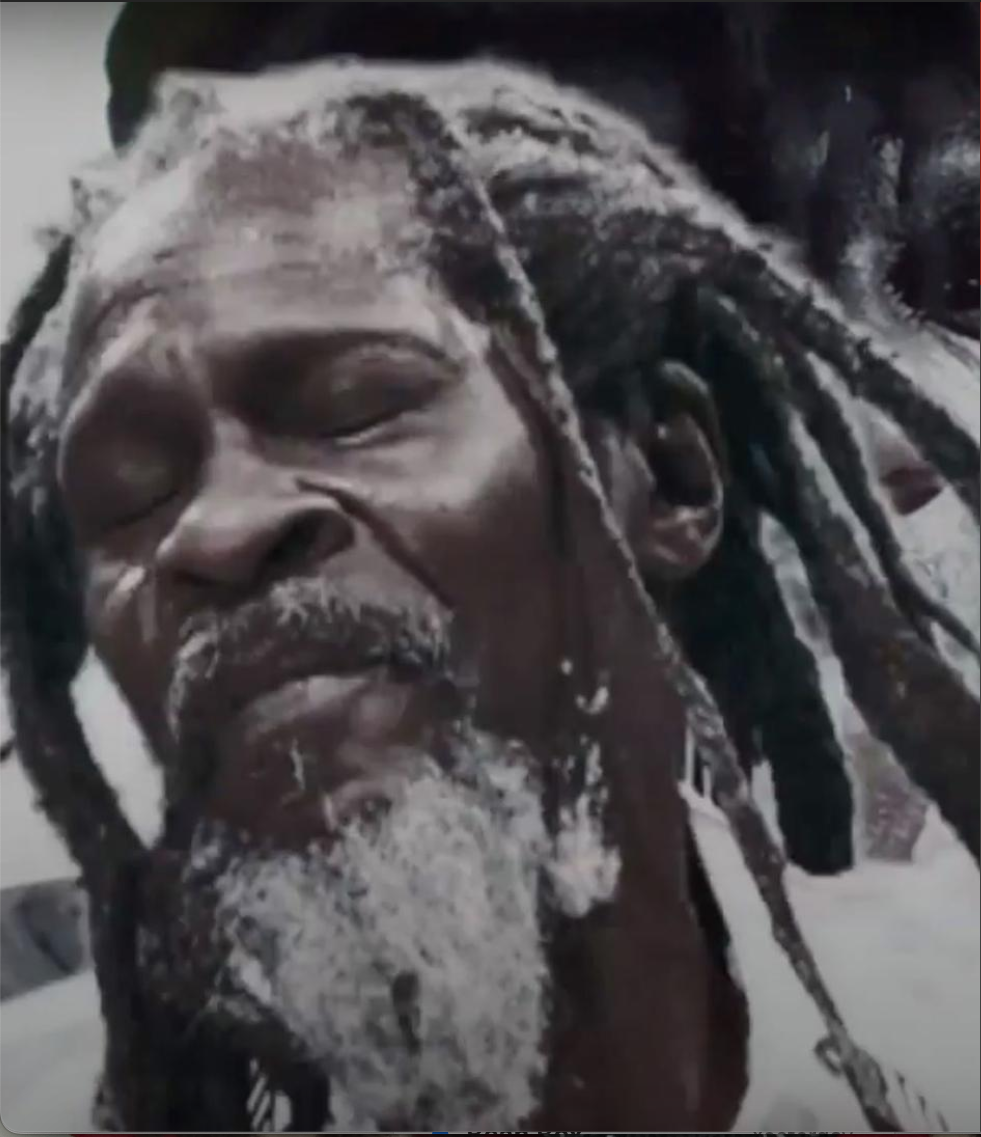 MAGIC ROOM PRESENTS JAH SPIRIT is a five-piece reggae band with over 30 years of experience. The music features an African-Reggae beat with elements of calypso jazz, blues, and rock. Ras Michael, a native of Trinidad, captivates his audiences with spellbinding lyrics and a stage presence described as charismatic, highly energetic, and spirited. Since 1984, Jah Spirit's riveting music has sent a message of peace and freedom while celebrating social consciousness and universality among all peoples. Their accolades include performances with Steele Pulse, Israel Vibration, Toots, and the Maytals, Jimmy Cliff, and The Meditations. Jah Spirit presents an unforgettable stage show. The band's accomplishments include three nominations for the prestigious Boston Music Awards for "Outstanding Reggae Band." Jah Spirit's song "Goodness" appears in the Free Willy 4 Movie "Escape from Pirate's Cove." Additionally, they were the first reggae band to be placed on the New England Foundation for the Arts Roster of recommended and endorsed performers. Join us on May 20th, for an amazing night of music in the name of love and positivity.
Set 1 8:30-9:40pm
Set 2 10-11:10pm
To enter, all patrons must present a valid 21+ ID.
No outside food or drink. No refunds, all sales final.
Click here for tickets.