Date and Time
December 9, 2021 @ 12:00 PM - 1:00 PM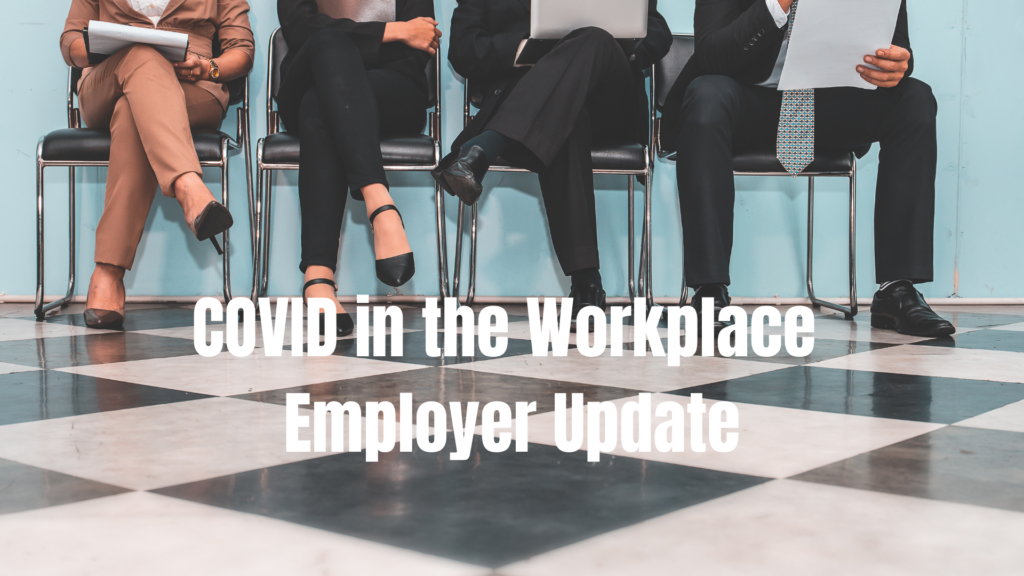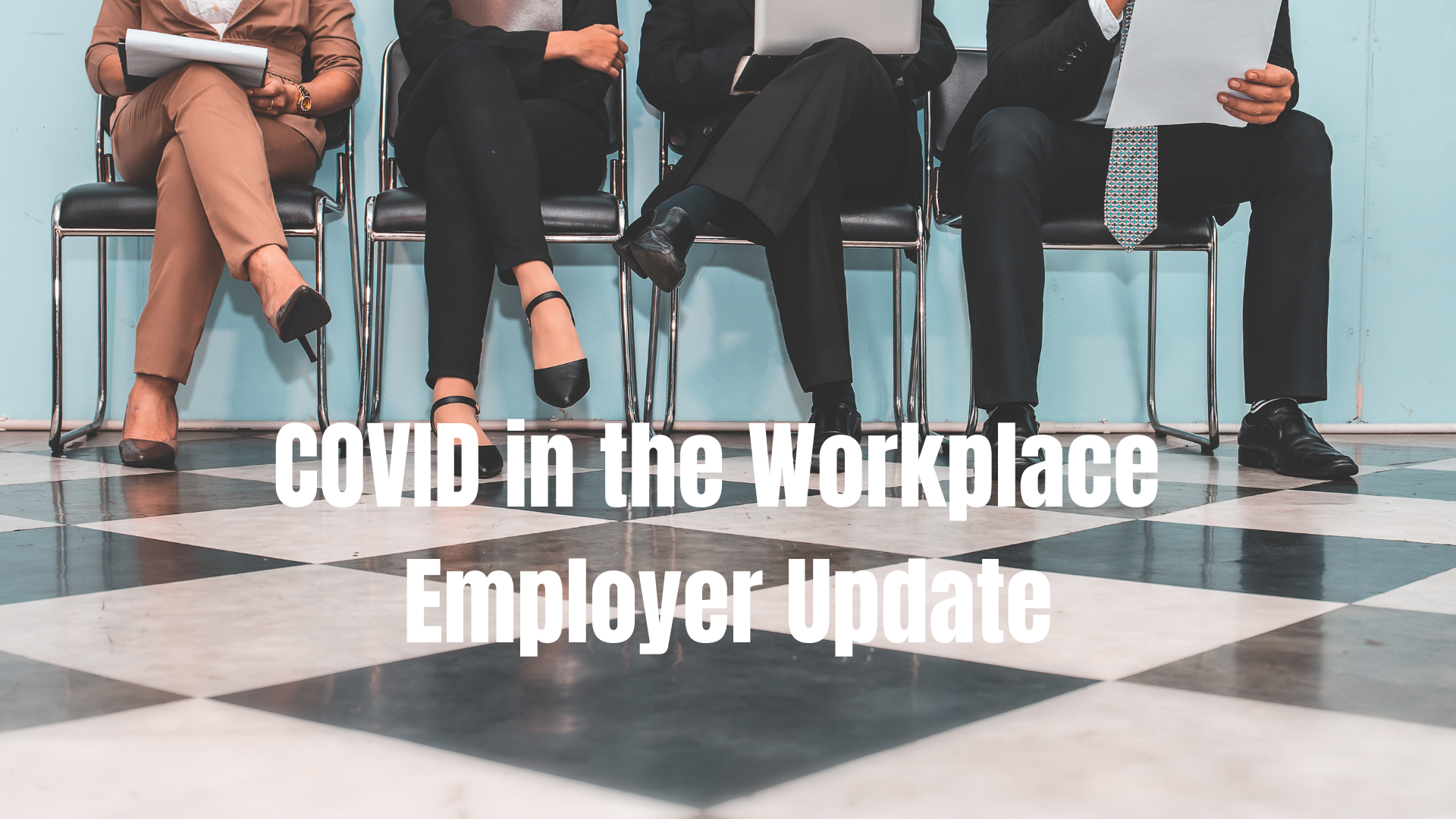 Join us for a FREE virtual conversation regarding all the latest information on returning to a changed workplace in the wake of COVID 19.
Dr. Sal Perla, Epidemiologist and President of Norwood Hospital, will share up to date information on COVID 19 trends and along with updates on medical treatments available, information on hospitalizations and vaccine boosters.
We will also have an HR professional to share information on how employers can protect their employees along with workplace recommendations and vaccine mandates.
This is a FREE virtual event: click for more information.