Building 6 has been renovated and developed as creative office and artist space with 4 front facing commercial spaces that range in size from 1600 – 2400 sf and 23 small office and studio spaces shared amongst an artist community and coworker space.
The Exhibit Source
The Exhibit Source provides a complete selection of event marketing and trade show exhibit solutions, from world wide trade show promotions and key product launches to small-scale training meetings. Their services include exhibit design and construction, graphic design, signage, shipping, and installation and dismantle logistics. With an extensive product line and custom modular displays, we deliver a standout custom look with all the practical benefits of a modular product.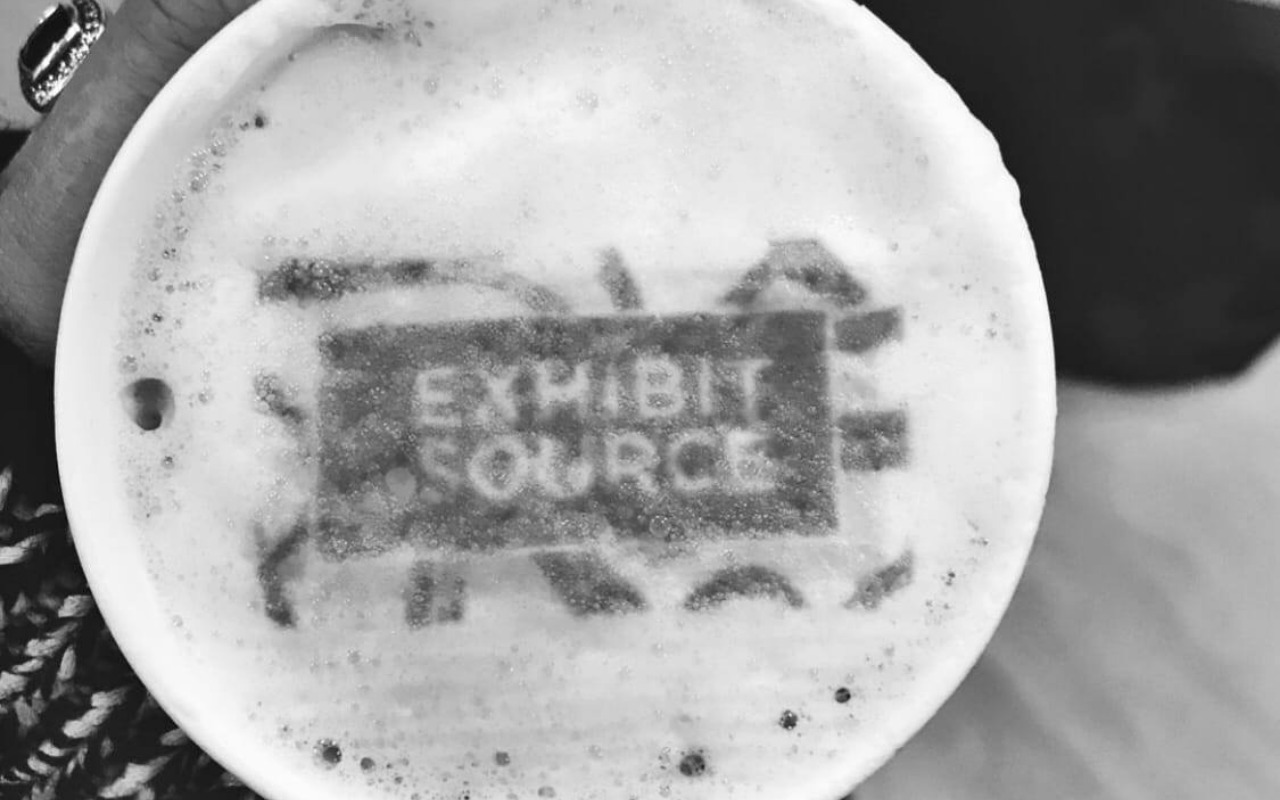 Nest & Company
Nest & Company is an interior design company owned by Tracy Parkinson. Her belief : "At Nest, the accepted notions do not apply. Country can be sophisticated, modern can be warm and inviting, traditional can be interesting. Good design is defined by individual style mixed with classic notes and a touch of the unexpected." That's it, pure and simple.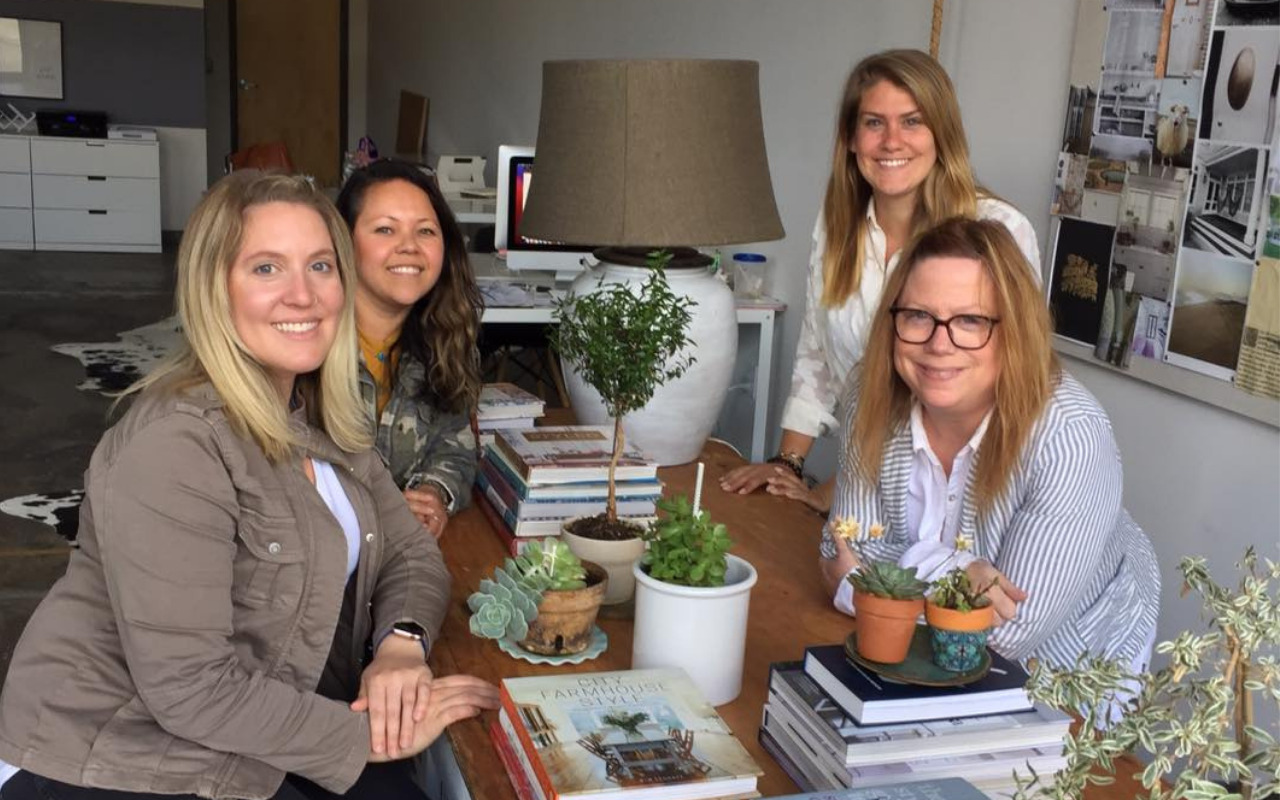 Neponset River Studios
Neponset River Studios was carved out of the former Bird Paper Mill in Norwood, a hub of commerce and manufacturing just outside Boston.  The space has been reimagined as a blank canvas with sleek, modern amenities for large scale commercial shoots and intimate portraits alike.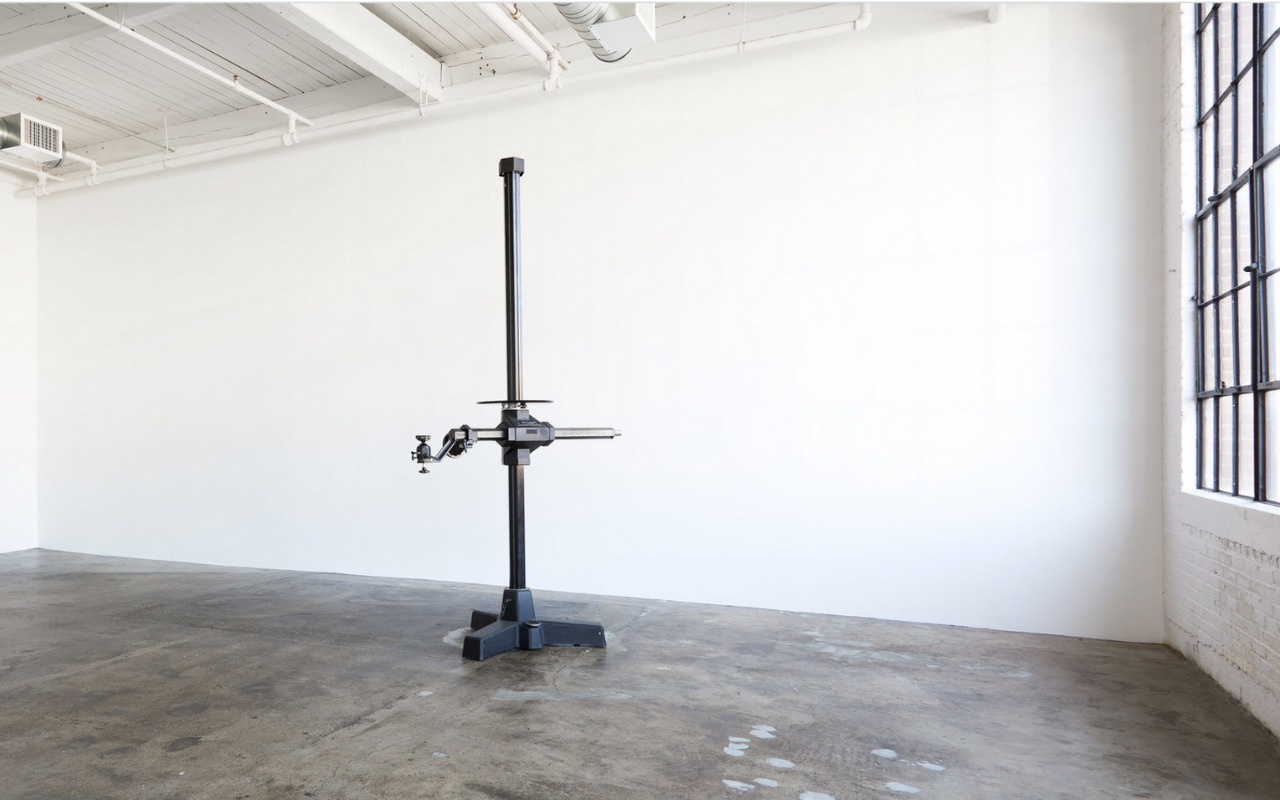 Once inside Building 6, there are fine artist studios that range in size from 280 sf to 600 sf with an open ceiling concept, plywood walls and concrete floor. They are raw and ready to personalize. Our resident artists include : Carol Abram, Patricia Annicchiarico, BJ Comerford, Emma Davidson, Mark Dooley, Denise Driscoll, Alison Kaiser, Allen Lodge, Rebecca Long, Michael Manning, Carol O'Malia, Duncan Reid, Dennis Stein and Latha Subramanian.
Along with the artists studios is shared and cowork space options available through WORKBAR. Workbar manages the shared spaces within Building 6 and Building 8 with open space, designated space and office space available. This area contains a common cafe, conference rooms, huddle spaces, privacy booths and comfortable work lounges. For individuals looking for a space to work or a company taking advantage of an office space with a mix of shared space, this is the perfect place for innovation and collaboration. Other companies sharing the space include ARMS Electronics and Dot Products, LLC.
If you are tired of working from home, a coffee shop or working by yourself, this is a great creative space for collaboration and community building.