Irish Brewing
Irish Brewing Boston is officially opened! Irish Brewing is our newest microbrewery, taking over the space once owned by Percival Brewing. As Percival Brewing expanded and outgrew their space, it has allowed for a new brewery to begin its start-up. Irish Brewing will be introducing their signature brew called, Southie Lite. That's right, a light craft brew. They will also be producing uniquely flavored craft beer along with deliciously roasted coffee. We look forward to a new generation of craft brewing at the NSC.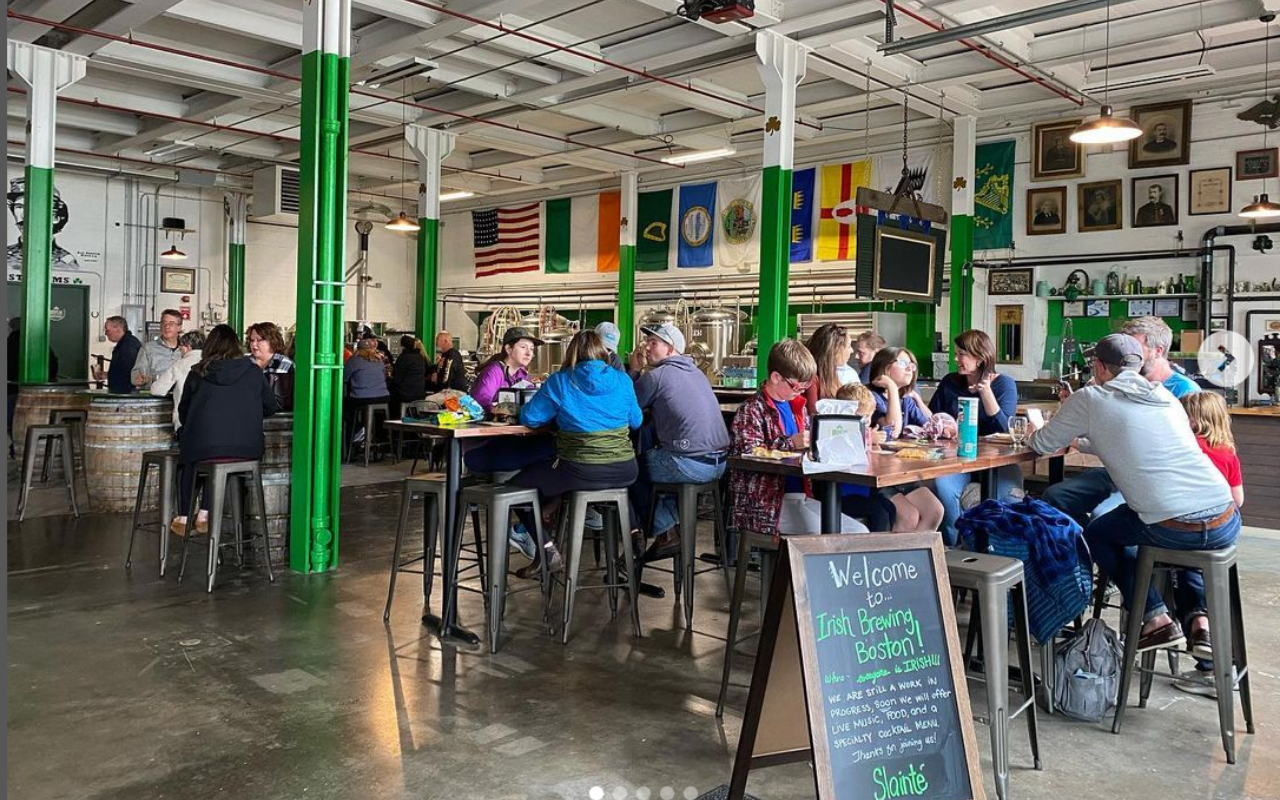 Puratos USA
Puratos is an international group with a full range of innovative products and application expertise in the bakery, patisserie and chocolate sectors. Products and services are available in more than 100 countries around the world, and in many cases actually produced there by our subsidiaries. Clients are artisans, industry, retailers and food service. We aim to be "reliable partners in innovation" wherever we are in the world, and so help our customers deliver nutritious, tasty food for the communities they live in. Our head office is in Groot-Bijgaarden, near Brussels in Belgium. In the US we are headquartered in Cherry Hill, New Jersey and have 5 distribution platforms and 5 innovation and nutrition centers, Norwood being one of them.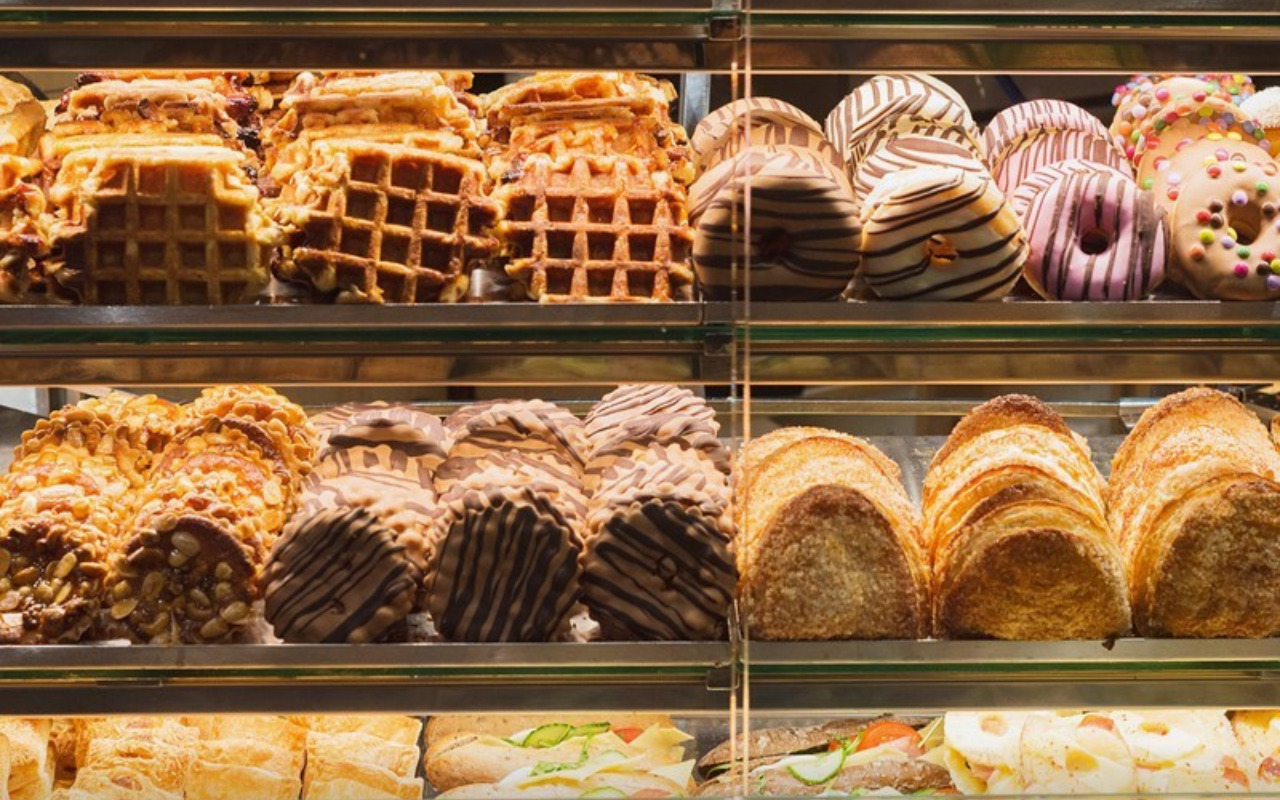 Giving The Glam
Giving The Glam is a 501(c)(3) non-profit organization based in Massachusetts. It was created and established by visionary philanthropist and noted fashionista Maristela Rapo.
Giving The Glam helps financially challenged teens enjoy their high school prom experience. Each participant is provided with everything he or she will need to enjoy the prom in style – gowns, tuxedos, accessories, hair and makeup, professional photos, a video and car service to the venue.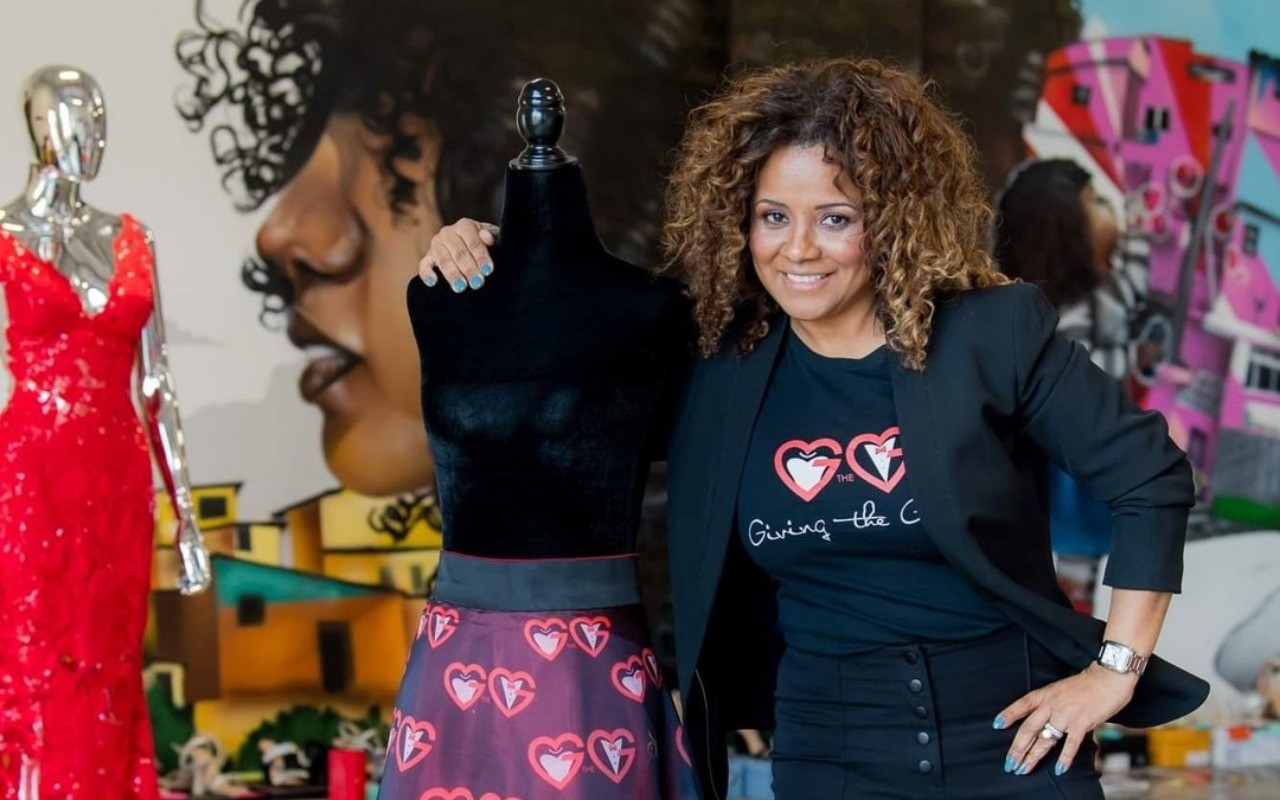 Little Bird Events
Little Bird Events – Little Bird Event Space is a modern, industrial venue with 2,000 square feet that can be completely customized for your next event. With 16' ceilings, custom white oak farm tables, polished concrete floors, garage door and warm Edison bulb lighting, Angela is happy to host your next wedding or baby shower, a family party, company cocktail reception or intimate wedding in this unique setting. At Little Bird, they take full ownership of the entire process – from food preparation through décor – in order to create a unique, stylish experience for you and your guests. This space is perfect for showers, rehearsal dinners, small weddings, birthday parties and private events.