Date and Time
April 23, 2022 @ 7:00 PM - April 24, 2022 @ 12:00 AM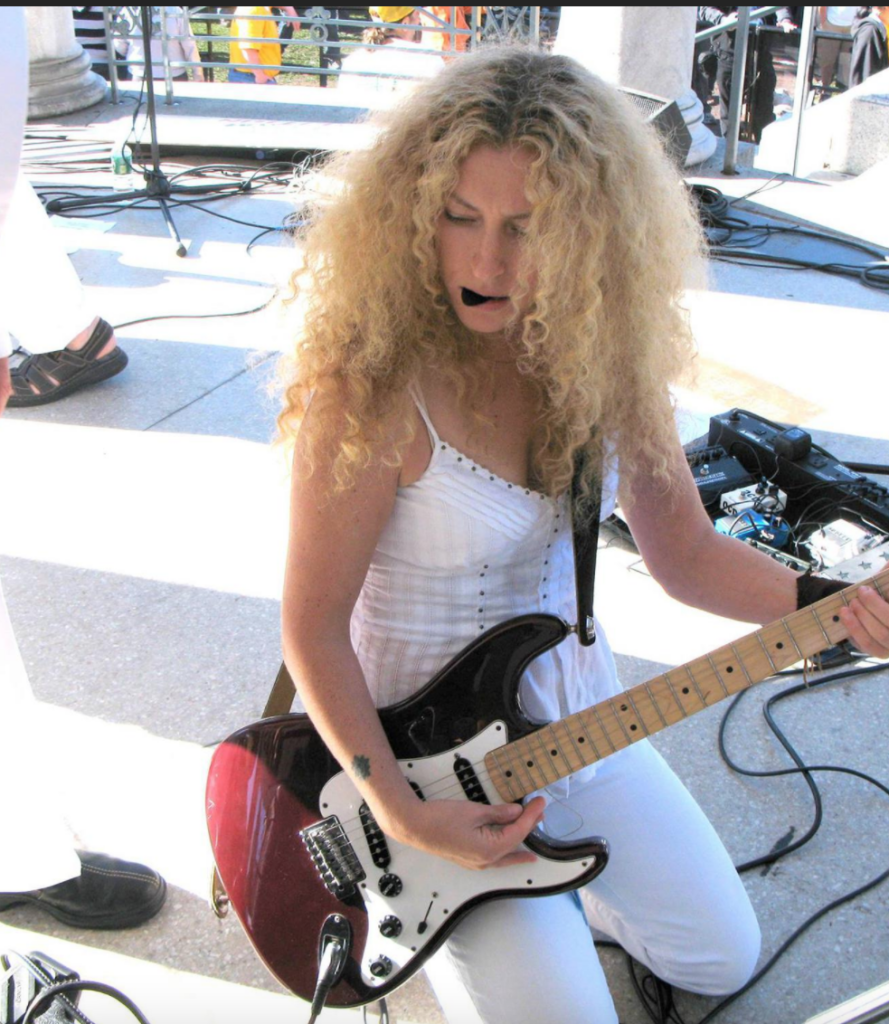 Welcome to a lush, volcanic night of incredible music. This trio of bands will tug at the root of the soul while richly rocking your heart. These acts will take you from the dreamy-gleam of the psychedelic through the glowing embers of urban swamp cabaret, all while serving you a double shot of top-shelf rock! Their songwriting fires off tunes of the highest caliber. So climb the Vernal Volcano with us on April 23rd!
Emily Grogan: From starring in the prime-time Canadian television series "Rocker Moms" to composing music for Sony Pictures. Emily Grogan is the quintessential renaissance woman. This multi-instrumentalist's passion and creativity convey full-spectrum musicianship like no other.
Crow Follow: is a music project risen from the core of the velvet vibes that cradle us all. Dark, with myriad pinpricks of colored lights.
Girl with Hawk: is an American Band formed in 2021 and led by Boston's own Linda S. Viens. The band lineup includes Boston Rock veterans Richard Lamphear on guitar & keys, Daniel Coughlin on guitar, Nancy Delaney on drums, and Lee Harrington on bass.
April 23rd, 7 PM Doors, 8 PM Showtime
$20 ADV, $25 D/O
To enter, all patrons must present a valid 21+ ID and a vaccination card (or negative test results within 48 hours).
No outside food or drink. No refunds, all sales final.