Date and Time
May 12, 2022 @ 7:00 PM - May 13, 2022 @ 1:00 AM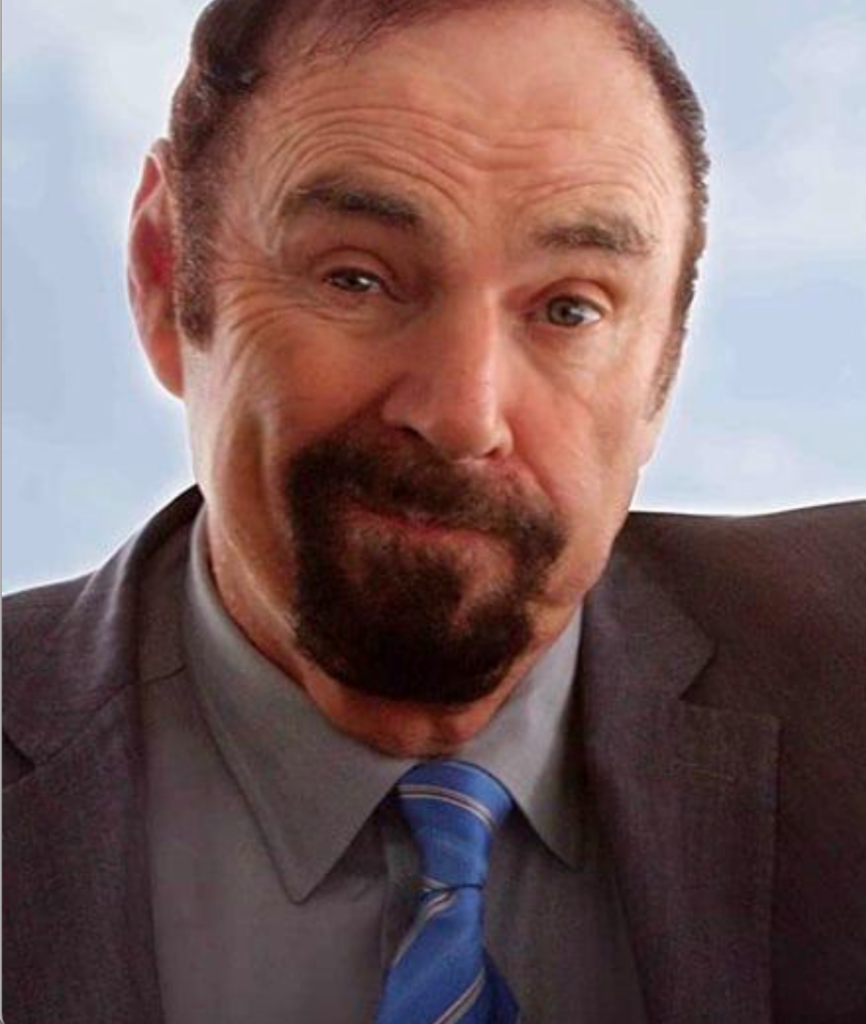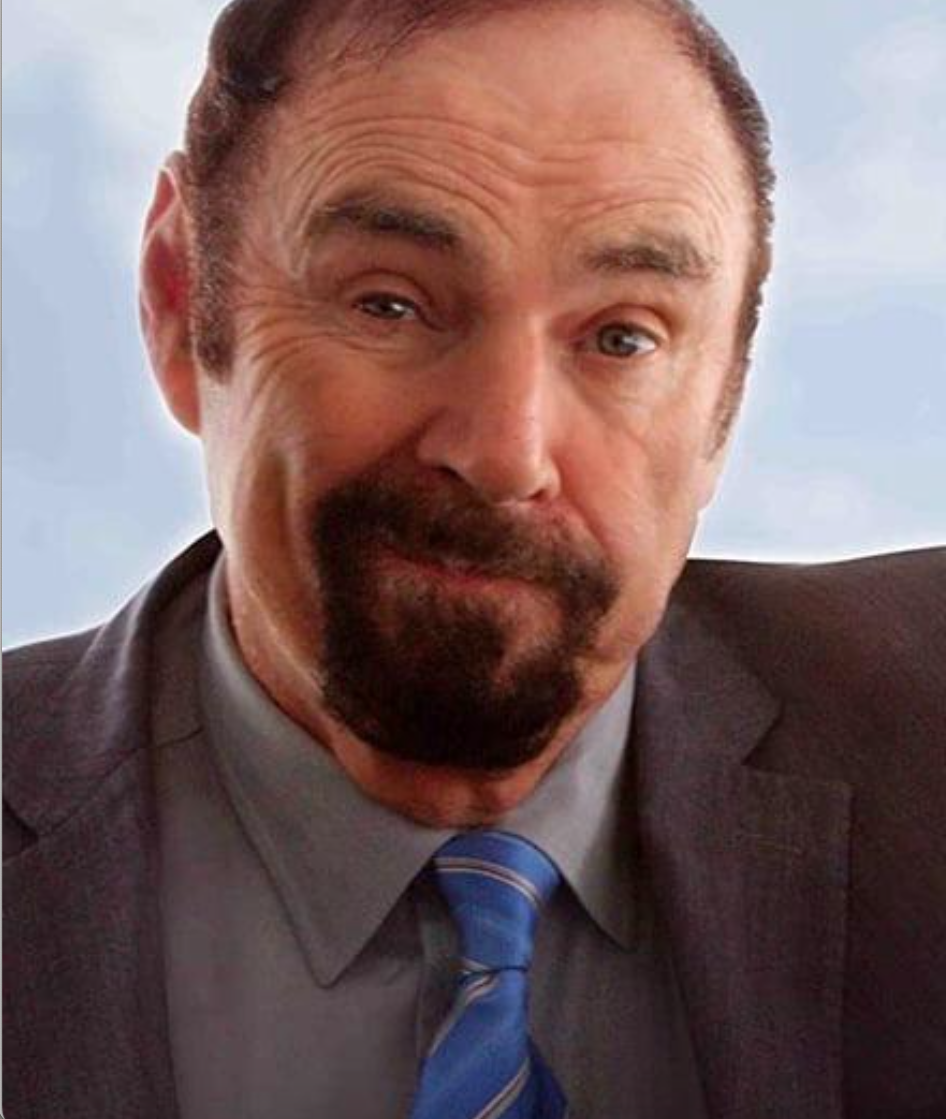 "King of Boston Comedy" Steve Sweeney.
Born in Charlestown, Steve Sweeney is a legendary Boston comedian known as a master of dialects and character voices. With his famous Boston accent and great insight into human nature, Steve is so thoroughly Bostonian that he merits his own stop on the MBTA Green Line. Steve learned his craft at the world-famous Ding Ho Comedy Club, where he performed with Lenny Clarke, Denis Leary, Jay Leno, and more. Well-rounded and seasoned, Steve has kept audiences laughing for years. He won his status, the old-fashioned way – he earned it!
The show will also feature Carolyn Plummer. Carolyn headlines clubs and theatres up and down the East Coast and is slated to appear with Dennis Leary's Comics Come Home at the Boston Garden in November 2022.
Hosted by one of Boston & New England's favorites…Pat Collins.
Doors Open at 7 PM
Show Time at 8 PM
To enter, all patrons must present a valid 21+ ID.
No outside food or drink. No refunds, all sales final.