Date and Time
July 21, 2022 @ 7:00 PM - 11:00 PM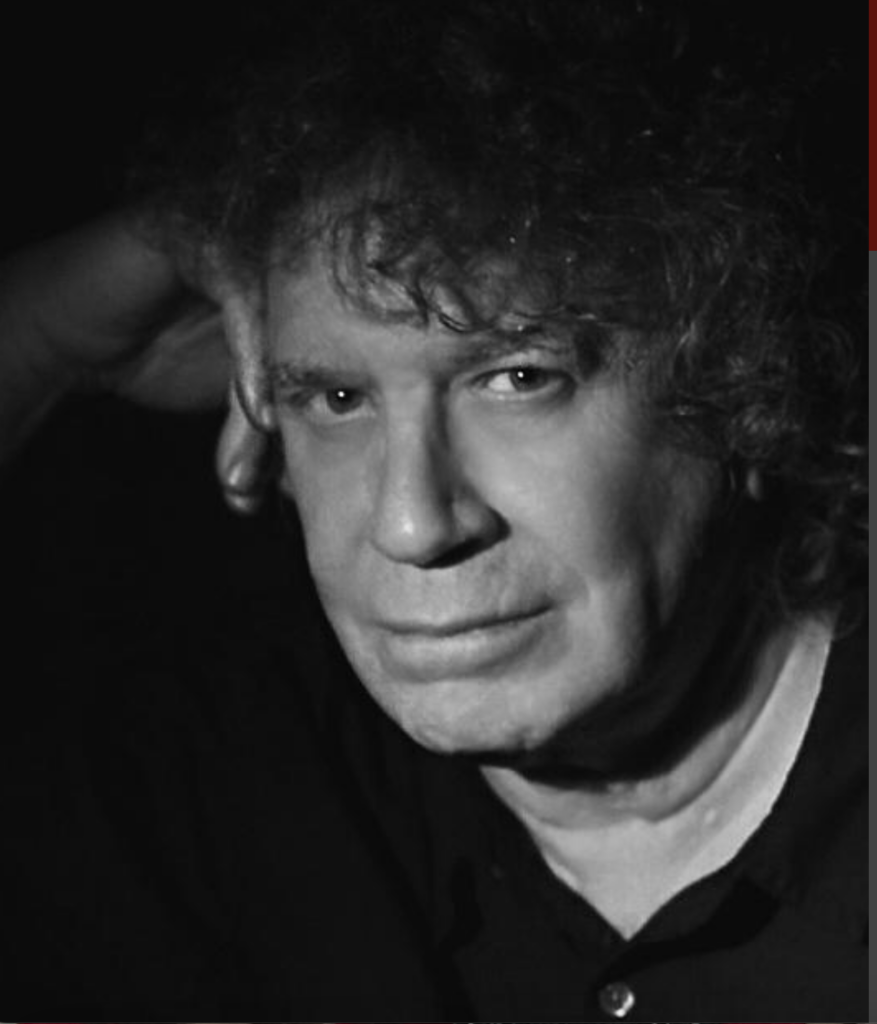 This event has been cancelled.
Join world renowned composer, maestro, and pop recording star Randy Edelman as he shares the soundtrack of his life in a dazzling, and unparalleled piano extravaganza entitled Randy Edelman: "A Life…In 80 Minutes." 
Randy Edelman will celebrate the soundscape of his musical career with his sparkling and touching piano concert. He will be transporting his audience to echoes of the familiar with arrangements of his movie scores from "The Last of the Mohicans" to "My Cousin Vinny." He will also sing his new post pandemic anthem heard all over the world "Comin' Out the Other Side."
Randy will also be sharing hit songs from his solo albums which possess some of the most sensitive lyrics on the planet, while he embraces versions of his songs that have been recorded by some of the most popular artists of today including Barry Manilow, Patti LaBelle, Olivia Newton-John, Nelly and others. As a storyteller, Randy will present some funny and tender anecdotes about his life experiences as well.
The opulence of piano couture Randy Edelman lies not only within his music compositions but also in the romance of his attitude, and the enchantment of the keys when his fingers glance at them often sounding like liquid mathematics, or perfumed smoke or operatic punk rock. His performances are powerful and emotionally charged leaving his audiences entranced and astounded.
Acclaimed globally as master film music scorer Randy Edelman has composed over 100 popular films  including: "XXX", " Gettysburg", " Anaconda", "27 Dresses", "The Mask",  "Ghostbusters ll", " Kindergarten Cop", "Twins", "Dragonheart", and an endless array of others. He is also recognized for creating musical themes for the Olympics, ESPN, ABC's "MacGyver" and even NASA. He has shared the stage with The Carpenters, and Frank Zappa, and has performed all over the world including at the Drury Lane Theatre in London and the Budokan in Japan…
Randy Edelman Bio:
Composer Randy Edelman is music royalty and has had a career that threatens the longevity of the Queen of England. His post pandemic anthem of freedom and hope, "Comin' Out the Other Side" was performed on New Year's Eve from Times Square just as the crystal ball brought in 2022 as a symbol of "We are all going to be ok." He's global hit is a segue into a brave New World and a prime reason for people to receive Covid vaccinations. He has also recently lent his time and song to a massive 9/11 tribute for The Let Me Help Foundation, Inc which was designed to aid causes including those shattered by the pandemic, anti-bullying, Operation Warrior Shield, and cancer research.
As one of the world's most accomplished film scorer Randy Edelman has composed the music for over 100 blockbuster movies soundtracks, Television, HBO and ESPN series including orchestrations from whimsical overtures to music darker than jealousy and stronger than love.  He is responsible for creating the music for: "Last of the Mohicans", "My Cousin Vinny", "Ghostbusters ll", "Billy Madison", "While You Were Sleeping", "Twins", "The Mask", "Gettysburg", "XXX", "Kindergarten Cop", "27 Dresses", "Beethoven", " The Chipmunks", "Dragonheart", "Leap Year", "The Bruce Lee Story", "Anaconda", the hit series "MacGyver", The Olympics, and the theme music for NASA a mention a few.
The Emmy Award winning and Golden Globe nominated composer and lyricist has written songs for some of the most iconic superstars of our times including Barry Manilow "A Weekend in New England", Patty LaBelle "Isn't it a Shame", Nelly "My Place", Bing Crosby "The Woman on Your Arm", Olivia Newton-John "If Love is Real", The Carpenters "You", Dionne Warwick "The Laughter and the Tears", as well as Kool and the Gang,  Willy Nelson, Nancy Wilson, Blood,Sweat and Tears, and many others.
The illegitimate child of Bruce Springsteen and Mozart, as a popstar Randy has appeared on the iconic BBC show "Top of the Pops" with his hits "Concrete and Clay" and "Uptown Uptempo Woman." He has opened for everyone from The Carpenters to Frank Zappa and The Mothers of Invention and has played in some of the biggest arenas including Buddakan in Japan and the London Palladium.
Click here for tickets.