Date and Time
August 16, 2022 @ 12:00 PM - 1:30 PM
Event Venue
Davio's Northern Italian Steakhouse
Location
236 Patriot's Place, Foxboro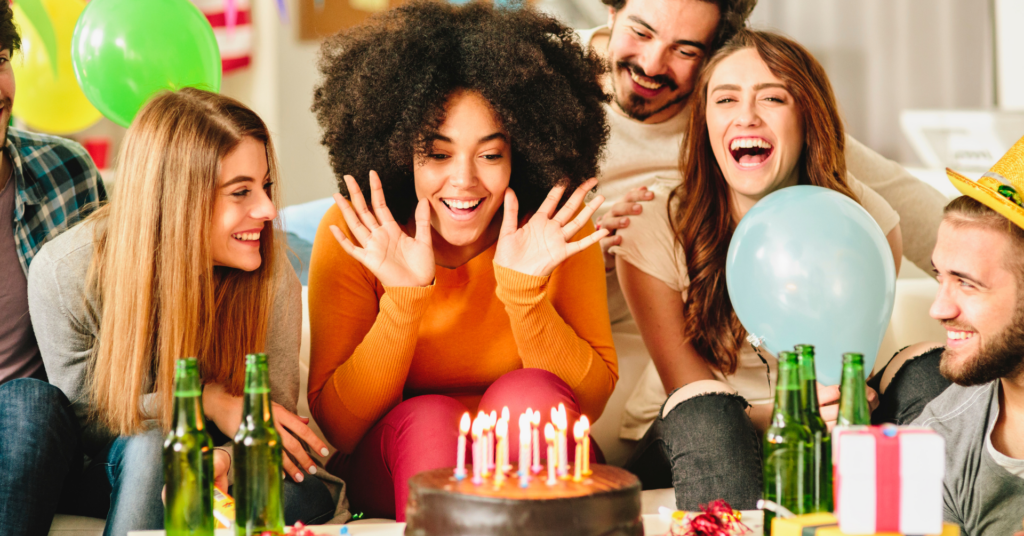 Lunch Time Networking Event
Don't let networking events get stale! Come celebrate with us!
We will be trying a few new team building workshops where you will not only meet new people,
but collaborate around actionable business ideas as well as ways to implement them.
Join us for lunch and leave with new set of insights on how to grow your business.
$25 for members
$35 for non-members