Date and Time
October 12, 2021 @ 12:00 PM - 1:30 PM
Event Venue
Secret Garden at the Norwood Space Center
Location
83 Morse Street, Building 8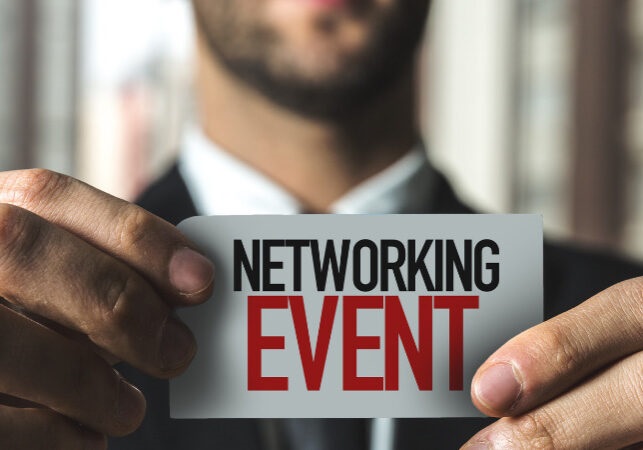 Join us at the Chamber's world headquarters at the Norwood Space Center for our next Noon Networking! Weather permitting we will meet in the outdoor courtyard.
This structured networking event will help you expand your network by connecting you with other Chamber members over a delicious lunch.
Bring your business cards and your appetite – We'll do the rest!
Follow the link for more information.