Date and Time
March 15, 2022 @ 12:00 PM - 1:30 PM
Event Venue
Lewis' Restaurant & Grill
Location
93 Central Street, Norwood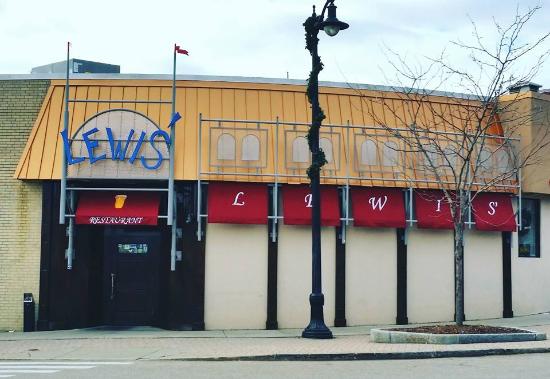 Join us for our next Noon Networking at Lewis' Bar & Grill!
This structured networking event will help you expand your network by connecting you with other Chamber members over a delicious lunch.
Bring your business cards and your appetite – We'll do the rest!
Click here for more information.