Date and Time
January 5, 2022 @ 9:30 AM - 11:30 AM
Event Venue
Norwood Space Center – Building 6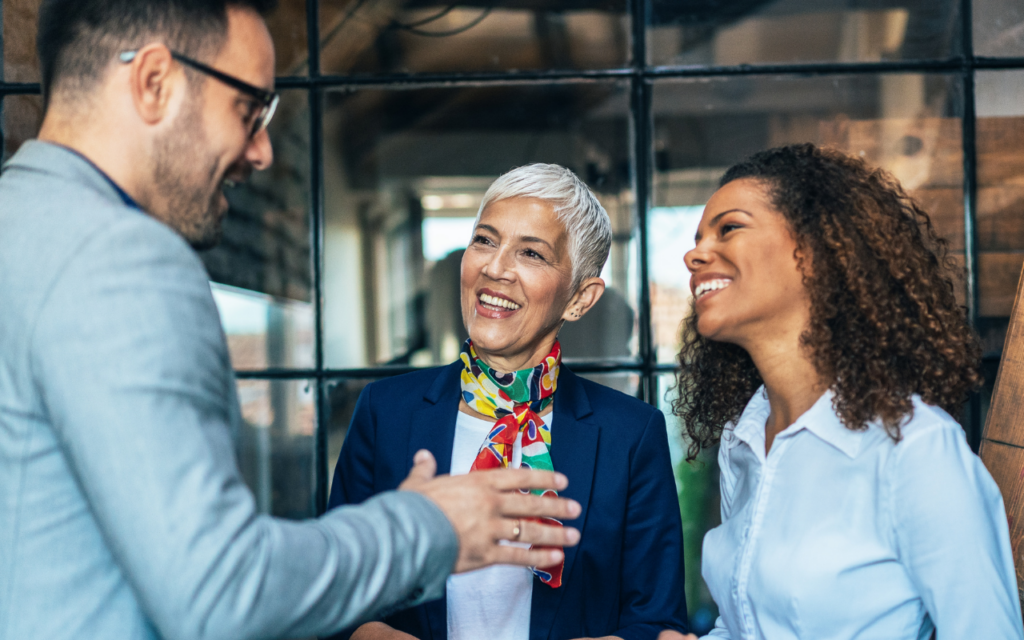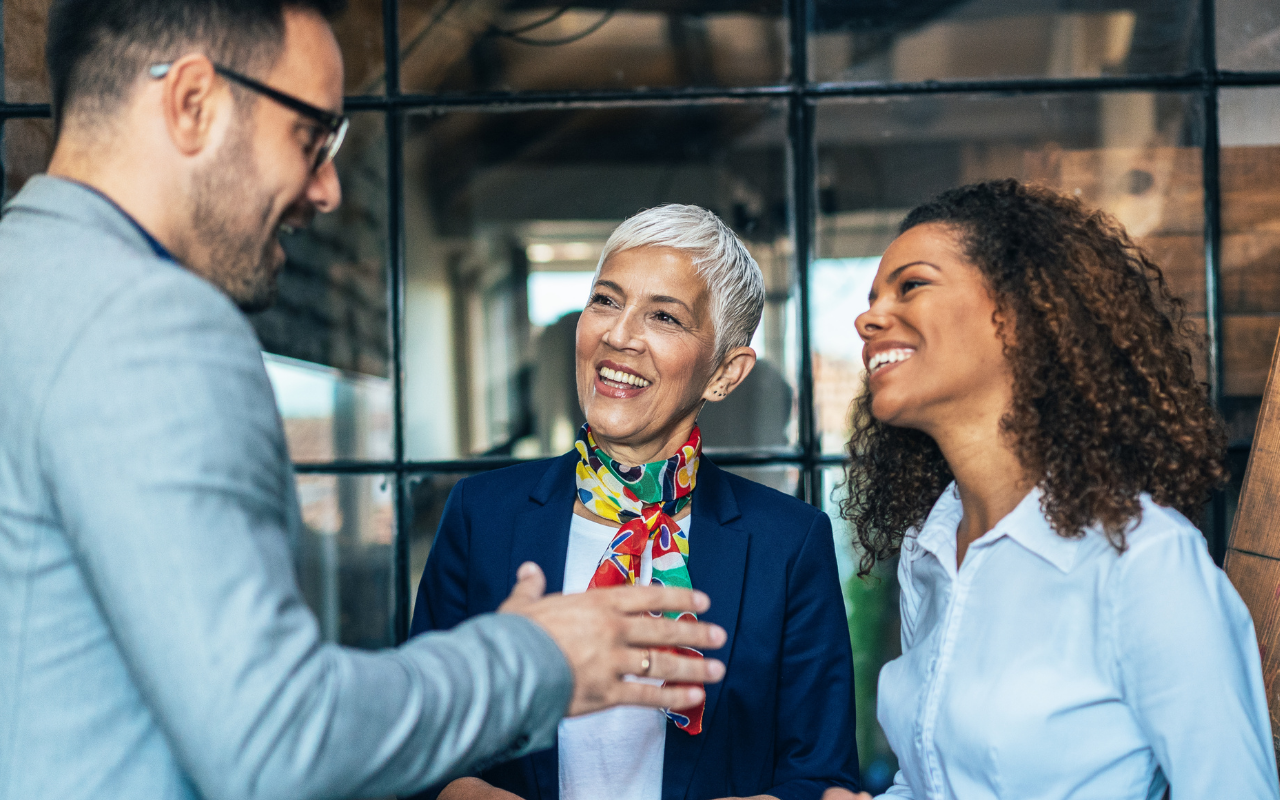 Are you a Business Owner?
Do you feel stuck?
Is there an important decision that you need to deal with?
Do you feel overwhelmed with work and responsibilities?
Are you open-minded, collaborative and curious?
Some say that being a business owner can be the loneliest job there is. But it doesn't have to be and you don't have to do it all alone. Tap into the minds and energy of fellow business owners.
Come participate in a Business Owners Roundtable event where you will explore challenges, share insights, and exchange solutions to your most pressing business issues with fellow business owners. This event is available exclusively for Neponset River Regional Chamber members.
Boxed lunches and refreshments will be served.
Register: Click Here