Date and Time
November 5, 2021 @ 7:00 PM - 10:00 PM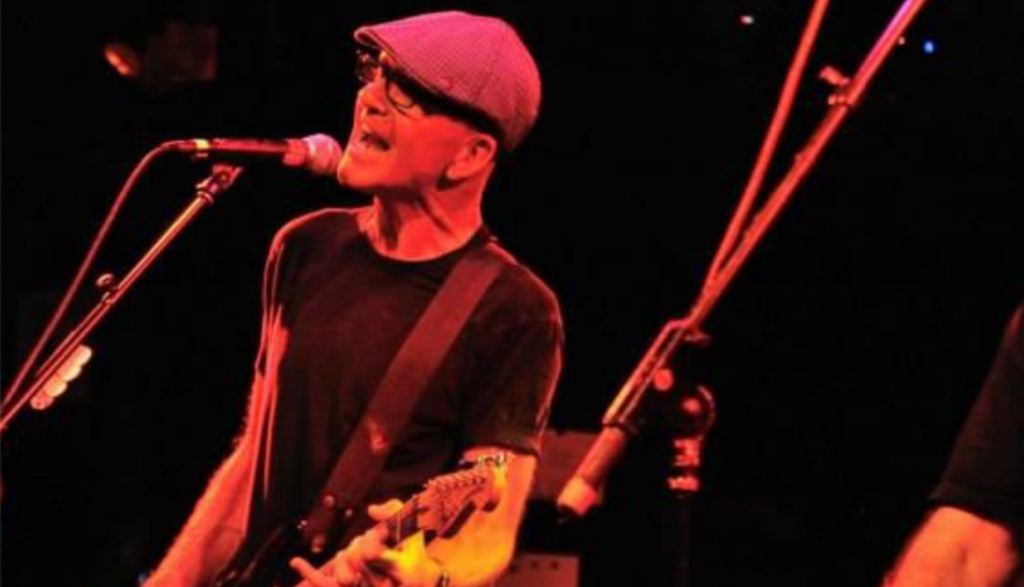 Shake The Faith are having a reunion at Magic Room. If you didn't already know they're an incredible high performance rock n roll band, born + raised in the sweaty clubs of Boston, MA. Opening the night is Little Billy Lost.
"Shake the Faith are three fiery rockers who bash the best sound systems to bits" – Carter Alan, WBCN
A beaming review dripping in nostalgia, "Shake The Faith was my fav local band to see back in '88-'89. The best thing about them was they were 3 short-haired guys rocking as hard, if not harder that all the hair bands that they had to play with. I remember one show at The Channel. It was a metal night and STF took the stage and everyone was like ????… Where's the big hair, double kicks? They broke into 'Wild World' and left all the jaws on the floor. They were that good and gained all the respect… what a memory!" — Jimmy Birmingham aka Streetkid – The Noise Board
This is a General Admission, Standing event, * Some seats available
Tickets: $20 in advance, $25 day of show
7 PM Doors, 8 PM Show
**21+ with Valid ID to Enter
**Due to Covid-19, masks/face coverings also required. All persons wishing to attend the show must provide either proof of vaccination, or a negative test result within 48 hrs. Patrons may be subject to a non-contact temperature reading upon entry.
Tickets: https://magicroom.ticketleap.com/shakethefaith/