Date and Time
June 7, 2022 @ 12:00 PM - 1:30 PM
Location
83 Morse Street - 4F, Norwood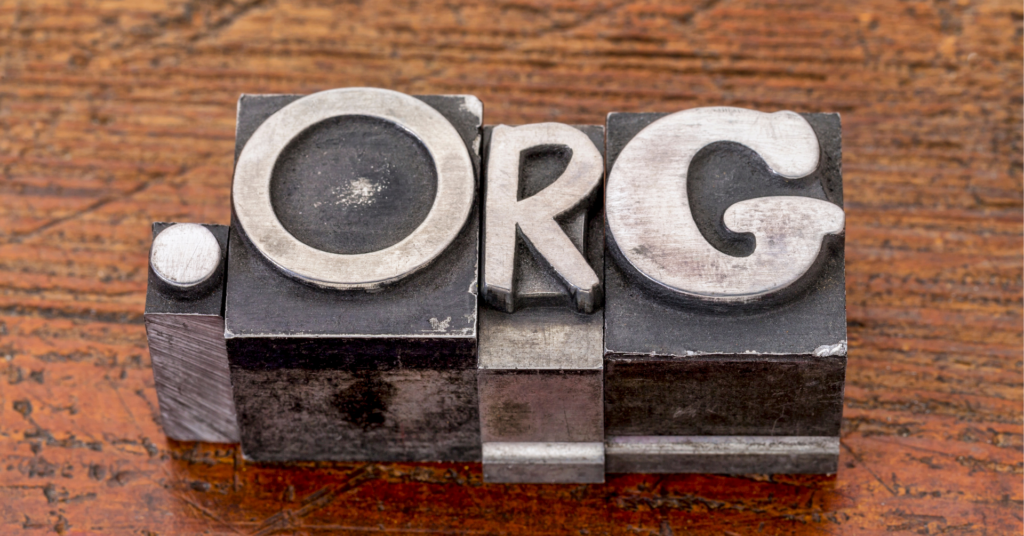 Meet Amanda LaFleur at our June Lunch and Learn.
Amanda is the Co-Founder and Executive Director of NOPI – Non-Profit Incubator.
Join us for conversations around Starting a Non-Profit or Charitable Foundation.
Learn how to start your own nonprofit or work with an existing 501(c)(3) organization to get your charitable project up and running. Receive valuable information on where to begin and what resources are available to move your mission forward, including board development, annual filing requirements, fundraising 101, theory of change, and fiscal sponsorship.
This is a FREE event and the class will be held in-person and on-line.
In person : Click Here.
ZOOM : Click Here.