Date and Time
April 12, 2022 @ 12:00 PM - 1:30 PM
Location
83 Morse Street - 4F, Norwood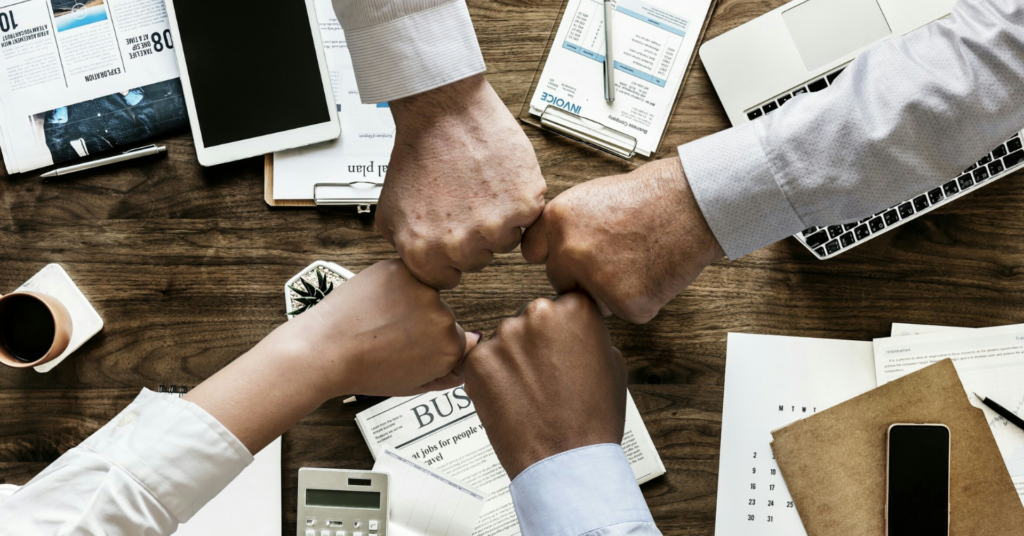 Welcome Back to the Norwood Space Center's Lunch and Learn!
We have been waiting so long to get back to hybrid classes (in-person and on-line) and we are starting off with strategies for updating your marketing. We have been in pandemic-mode for the past two years and it's time to access all the systems we use for marketing.
We will discuss:
Googling: Your personal brand, business brand and Google Business Profile
Analyze your website and social platforms
Learn to educate and entertain
Monthly strategies
Owning your audience
Join us at Little Bird Events on Tuesday, April 12 from 12 Noon to 1:30 PM. We want you to network and learn some practical applications that you can use with your business that afternoon.
This is a BYOL (bring your own lunch event)
For those who would like to watch on ZOOM: Click here.
For those who would like to come in person: Click here.