Date and Time
March 22 @ 5:30 PM - 6:30 PM
Event Venue
Norwood Space Center – Building 6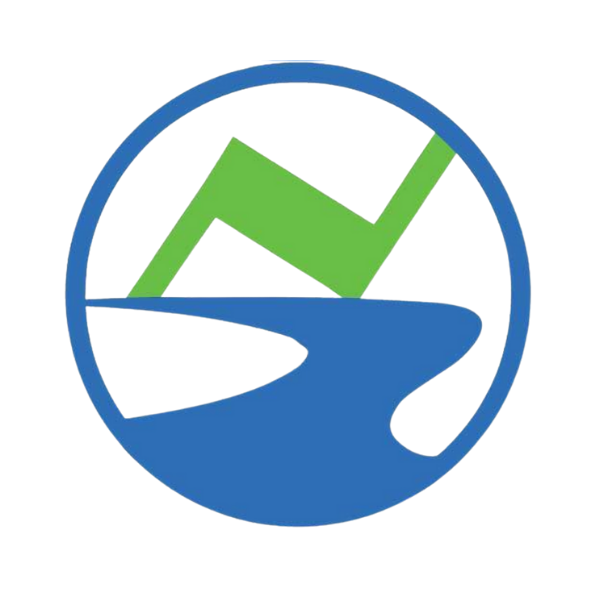 Planning to buy a home in 2023?
Meet with the Team you'll need to succeed in today's competitive Real Estate Market!
Realtor, Julie Molloy, Compass Real Estate
Lenders, The Mortgage Sisters, Anne Siemiatkaska NMLS ID# 970521 and Alexandra Siemiatkaska NMLS ID# 959230*
Attorney, Tom Flaherty, Flaherty Law
With special guest, Jose from Mass Integrity Home Inspectors
DATE: Wednesday, March 22, 2023
TIME: 5:30 – 6:30 PM
PLACE: Norwood Space Center, 83 Morse Street, Norwood, MA 02062 (The Neponset River Regional Chamber office is located within Workbar inside the Norwood Space Center. Please enter through Door 6 and continue up the ramp to the main lobby area)
In the spirit of home, family, and financial well-being, we are pleased to offer a Corporate Care benefits program to all our Neponset River Regional Chamber members. This program offers significant savings when buying or refinancing a home. Link here for more information – https://bayequityhomeloans.com/corporate-care/neponset-river-regional-chamber/
We hope you can join us for a casual night of Q&A with some lite bites and lots of fun! Please feel free to bring a non-member guest as well. Contact Julie Molloy at 781-696-1533 with any questions.
*Bay Equity LLC. Equal Housing Opportunity. This is not a commitment to lend or extend credit. Restrictions may apply. Rates may not be available at the time of application. Information and/or data are subject to change without notice. All loans are subject to credit approval. Not all loans or products are available in all states. Bay Equity LLC, 770 Tamalpais Drive, Suite 207, Corte Madera, CA 94925; NMLS ID#76988. Massachusetts Mortgage Lender License #MC76988, Mortgage Broker License #MC76988. Rhode Island Lender License #20193821LLNMLS consumer access: www.nmlsconsumeraccess.org