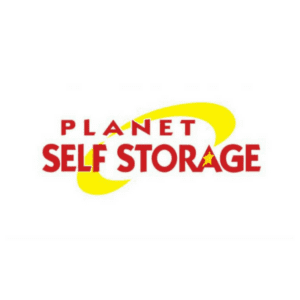 Planet Self Storage offers a wide range of convenient self storage solutions. Located to the left of the main facility, at 83-1/2 Morse Street, they offer long and short term lease options. Planet Self Storage is your perfect storage solution for every need. Because of the variety of unit sizes, you can fit just about anything from a few extra boxes or a furnished bedroom to the space of an entire house!
To help protect against the elements, the units are temperature controlled. Our convenient hours make it easy to access your belongings with any schedule. To make the move easier, we also offer boxes and other moving supplies.
Click here for unit sizes and pricing. Not sure how much storage space you need? Check out our storage calculator.
If you have additional questions, please call (781) 680-5493.